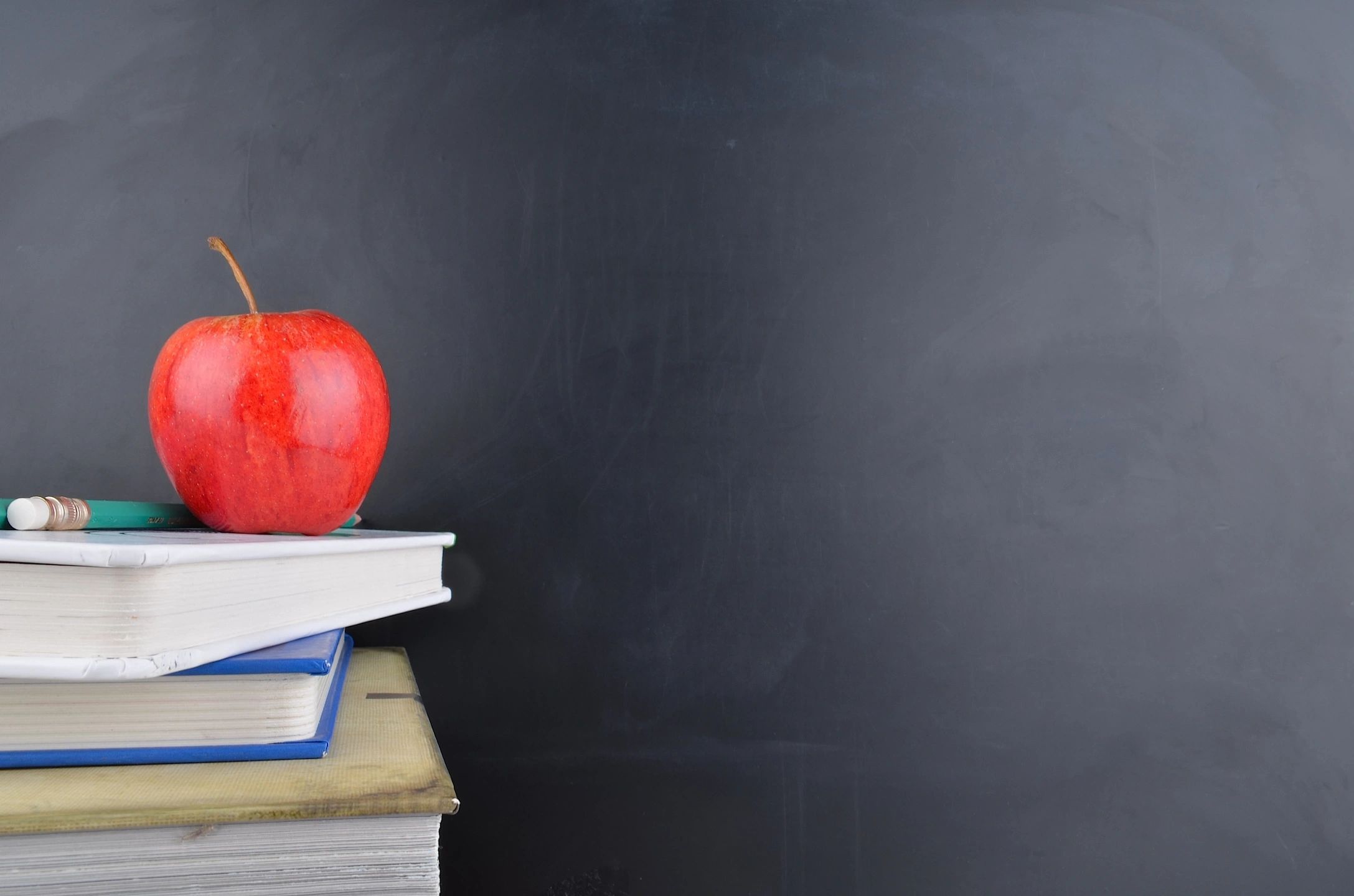 Virtual Christian School
Who We Are
Rev. Andrew Dees has over 26 years of experience in Christian Education and Church ministry alongside his wife Jennie with her background in early childhood education and private school administration.
While homeschooling their three children they were led to start a virtual school and provide support to kids and families from elementary school to graduation. In 2016 they followed their calling and started Core Church Ministries which soon led to CORE Prep, and the mission became more clear with each step forward. Former students and parents have shown support and anticipation for a virtual campus.
In 2020, as the Covid-19 Pandemic spurred much change in the K-12 education environment, the vision came to life and CORE Prep has been able to progress into fruition with a 100% graduation rate in our first years. An advisory board including former students and other professionals was put in place to make sure each student receives the best available resources that can be provided and implemented.
In Summer of 2022 we were able to secure a facility in Oviedo, Florida and the city was pleased to approve our request for occupancy at the headquarters of CORE Prep. This was an important step toward being able to provide premium quality, Bible-based, virtually dispensed education to students around the world. We're now able to offer open enrollment for Grade 3 through 12 along with umbrella school level support and adult education programs to complete a high-school diploma.
As a Florida Christian school we have secured access for students to Dual-Enrollment programs including University of South Florida (USF) and look forward to providing opportunities for High-school students toward both college and vocational education when they graduate.
We serve parents and students around the world, some based in Florida, others in the Caribbean, and even some families that travel and we have no idea where they are at the moment. We strive to offer the best academic option for a Christian education in the virtual environment, and speak to the CORE.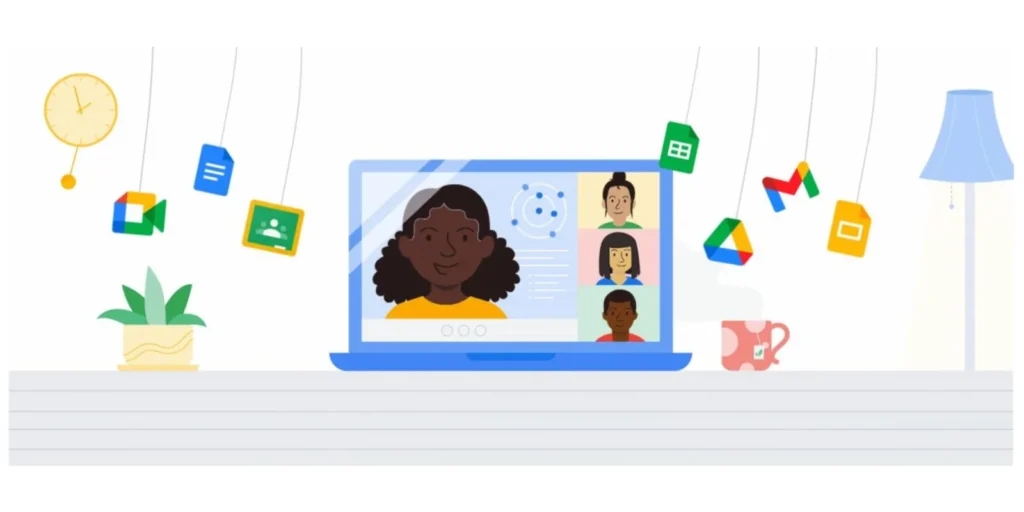 Mission:
CORE PREP is a loving community that spiritually and academically equips, challenges, and inspires students to impact their world for Christ.
Vision:
Students at CORE PREP will be grounded in God's Word and challenged to achieve academic excellence as they prepare to use their gifts and abilities effectively to follow God's plan for their lives.
CORE Values:
CORE PREP Academically Prepares Students for Life
CORE PREP is an academic institution that seeks to equip, challenge and inspire students to love learning, think critically, and apply knowledge, wisdom and understanding. CORE PREP utilizes diverse teaching methods, experiential learning, and the latest technology to prepare ALL students effectively to succeed in LIFE (college, career/job, civil service, military, trade school and business) while impacting their world for Christ. (Proverbs 2:1-11, Proverbs 1:7, Proverbs 22:6, Proverbs 9:9-10, and John 17:15,18)
---
Quality Results
Our goal is to help the leaders of tomorrow learn to succeed today. We take great pride in providing quality educational administration and exceptional support for students and their parents, every single day. We're absolutely here for you.
Experienced Staff
The teachers at CORE Prep work as a team to exceed each your expectations. We have a combined 110+ years of christian school education experience, helping students be successful in today's world. Have questions? Let's chat!
---
Location
PO Box 678859
Orlando, Florida 32867