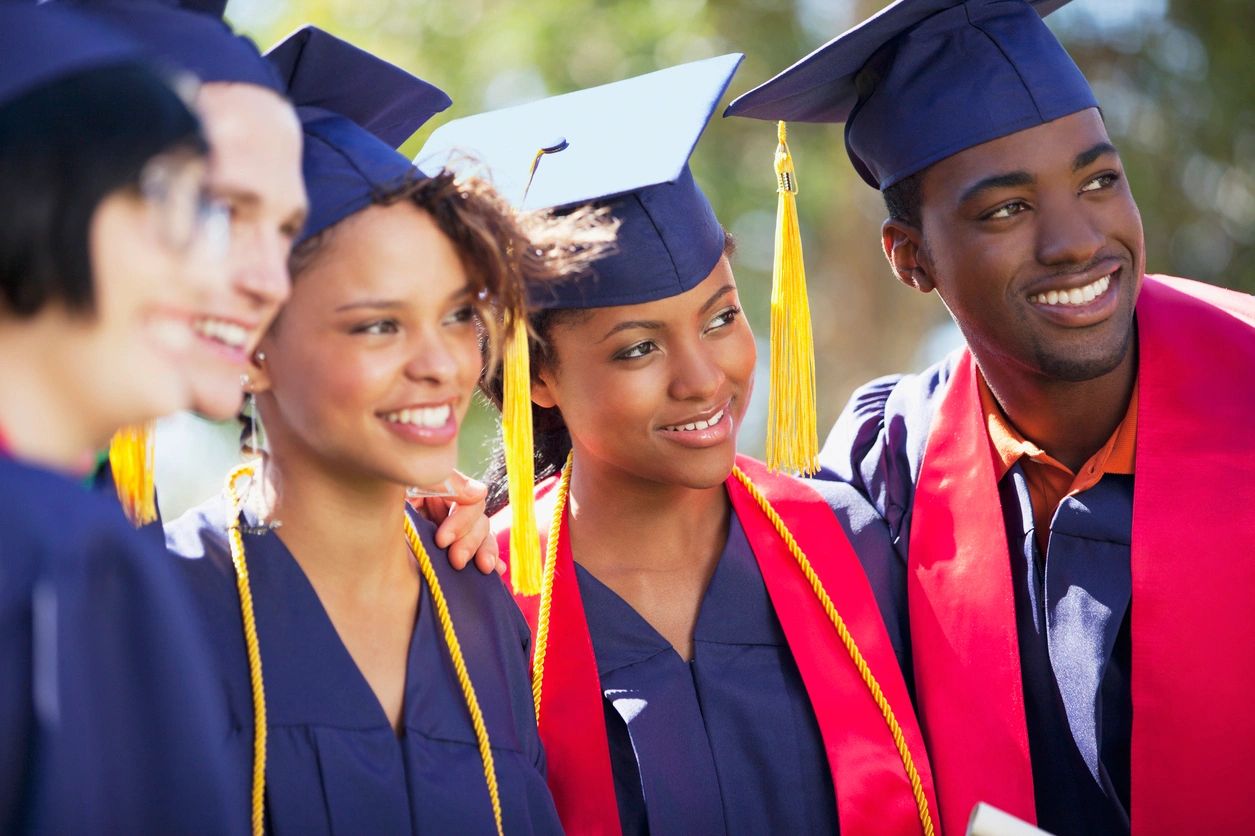 …your virtual path to success
Elementary School
Our lower elementary (K5-2nd). Although this is often discussed as a difficult age group for virtual learning, we work with parents of these young children to provide a quality home-school solution. We provide a reading list of books that parents can work through with their student, and the flexibility for parents to educate their children how they see fit. We offer content and assignments that supplement the learning experience. Lower elementary programs are part of our umbrella school program.
The upper elementary (3rd-5th) students can use our virtual platform and private school track. Along with the flexibility of a virtual classroom, the self-paced curriculum means students can finish course work on their own schedule. A supporting teacher is always here to help students with questions or facing any issues. Supplementing the required coursework, each 3rd – 5th grade class is assigned a specific Bible project each year. We also host quarterly reading contests and assign various U.S. and State history projects throughout the 3rd – 5th grader's school year.
Because of the computer-based nature of the CORE Education experience, prospective virtual upper elementary students are required to read and write and must complete a brief entrance exam to be considered for acceptance.
Middle School
In middle school, students achieve more accountability in their academics. Students learn to virtually collaborate with other students online for various research projects and expositions where kids will work together to learn together. The flexibility of online learning also allows middle school students time to engage in local extracurricular activities. Supplementing the required middle school coursework, each 6rd – 8th grade class is assigned a specific Science project each year. We also host annual reading contests, virtual talent shows, and virtual Bible drills. Each middle school class is assigned a world history project during each school year.

6th Grade: Bible, Language Arts, World Geography, Math and Science.
7th Grade: Bible, Language Arts, US History and Geography, Math and Science.
8th Grade: Bible, Language Arts, US History, Pre-Algebra Math, and Earth in Space Science.
All middle school students must meet Physical Education requirements in some format.
High School
In the pursuit of a Florida 24-credit standard Diploma, Merit or Scholar Diploma, or acceptance into a Florida University's Dual enrollment program, CORE Virtual High School prepares students for real-world learning. Our high school programs are developed to provide the requisite knowledge and an interactive learning experience not unlike today's virtual workplace environment. We schedule regular phone calls or video conferences to review each student's path to graduation and help to navigate any obstacles that may be. High School students collaborate regularly to work on a variety of projects each school year which are specifically designed for Freshman, Sophomore, Junior and Senior level research.
Core Subject's
Bible – 1 course per year
Language Arts – 1 course per year
Social Studies – 1 course per year
Mathematics – 1 course per year
Science – 1 course per year
Some English Language Arts, Social Studies, Mathematics and Science courses are available as an Honors course.
World Languages: 1 course per year, for 2 years
Electives: 1 course per year, minimum 2 years
Bible courses are required while enrolled at CORE PREP. One Bible course should be taken each academic year. An academic counselor will assign a Bible course for your grade level. High school courses typically follow a particular order. However, in some cases, your student's counselor may assign courses that will meet your student's needs regarding graduation requirements. Students who fulfill all graduation requirements of CORE Prep, and in accordance with the requirements of the State of Florida, will receive a high school diploma from CORE PREP.
Our admissions team is here to help you earn your High-School Diploma and we can create a graduation plan tailored to your specific needs.
Contact us to discuss a customized High School Credit Recovery plan.
Adult Education/ HS Diploma
Find out about our adult learning program.
Why get a GED when you can attain a real High-school diploma?
Umbrella School Services
An umbrella school is a non-traditional private school that supervises the enrollment, attendance, and other aspects of a family's home education. Umbrella schools also validate the student's diploma.
---

School at Home

…in my 6th grade year, my parents realized I needed more than a private Christian school education. 

Take a Field Trip Day!

Each month in our calendar we have scheduled a day for field trips. We are excited for you to go on …

Read more

COREY the Cardinal

Corey's goal is to see every student become a great success & a Follower of Christ!