Complete your application for enrollment today! (Google form opens in new window)
You must complete a separate application for each student.
Step 1
Complete an Application for Enrollment for each student.
Step 2
Receive Student Registration Packet(s) if approved for enrollment.
Step 3
Submit Registration packet and transcripts, receive schedule for orientation and testing.
Virtual Private School Admissions
A customized and teamwork friendly virtual classroom experience
Virtual Bible-based curricula, periodic projects and classroom experience. Full features of the Ignitia platform with live teacher support and virtual school events. Includes CORE Prep's Google workspace for education, managed account for each student. Discounted Monthly fees for verified Pastor's, Missionaries, Ministry kids. Ask about other promotions and scholarship opportunities.
Price per student per school year:
$4,000 Registration & Set-up Fee (annual fee, non refundable)
$440.00 Monthly Fee ($4,400 / School Year)
$ 00.00 Testing fee (Computer-based reading comprehension test may be required for application)
Virtual Home-Based Student Admissions
The tools you need to succeed, and the freedom to do so
Utilizing the Ignitia platform, and support from Core Prep, your student can enjoy a parent-led or self supported education experience, with your own bells and whistles. If from time to time you need a teacher for course-work related support, we also provide weekly blocks of time at reasonable rates.
Home-based Student Fees:
$400.00 Application Fee (annual fee, non refundable)
$100.00 3rd – 5th grade Monthly Fee ($1,000 / School Year)
$120.00 6th – 8th grade Monthly Fee ($1,200 / School Year)
$140.00 High School Monthly Fee ($1,400 / School Year)
Umbrella School Admissions
Records, Transcripts, and Attendance only
Umbrella Student Fees:
$300.00 Annual Fee
Credit Recovery Program
Catch-up on High-School with verified credits for graduation
Credit Recovery Fees:
Adult Education Program

Finish School with a real High School Diploma
$150.00 Registration Fee
$100.00 Per Month ($1200 per Year)
Rates are subject to change without notice. Discounts and scholarships may be available for special cases.
---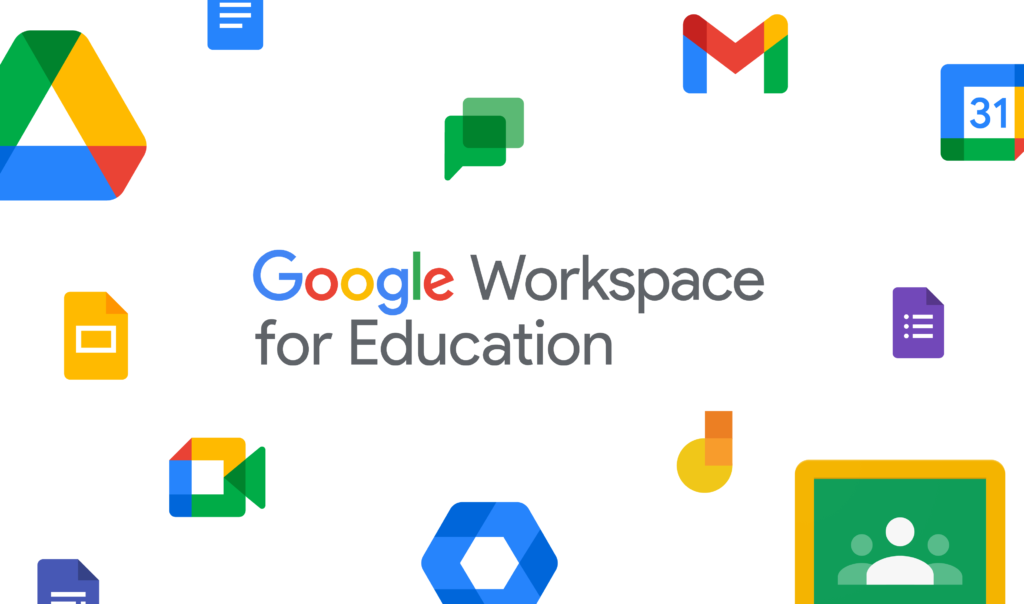 ---
Looking for something else?
School at Home
…in my 6th grade year, my parents realized I needed more than …